Fire and Smoke is not a joke!
Fire break outs are very time sensitive and if not taken care of properly can cause permanent damages to your house or business. Our fully certified technicians are trained and ready to be there for you when such urgent incidents happen. Las Vegas Restoration team is fully equipped with skills and knowledge to eliminate fire destruction. Our company works with:
Efficiency and Urgency
Working 24/7 our skilled and experienced technicians take proper actions to help you with your house damages caused by fire. The years of expertise have proven that it's more than essential to act quickly and responsibly when it comes to life threatening hazards such as fire and smoke. Las Vegas Restoration team combined all the necessary elements starting with high tech equipment and ending with our years of knowledge to make you and your family feel safe and sound.
Accurate Assessment and Explanations
Our certified technicians examine your house/business with full details to determine the full extent of fire and smoke damage, including their impacts to the rest of the house properties. We keep home and business owners informed on every single step we take, by describing the inner and outer damages of fire, what can be done, and what to expect after a certain points. After everything is explained and analyzed, our professionals get to the roots of the jobs.
Thorough Treatment and Care
Treatment of your house is done in a way is it was our own. We take full responsibility of giving your house back the way it was, free of hazards, any odor, or broken pieces. Las Vegas Restoration offers the following 24/7 fire and smoke damage restoration services:
Locally Own Operated
Corrosion Control
Equipment Protection
Structural Cleaning
Personal Inventory/Content Pack Out
Roof Tarping
Odor and Soot Removal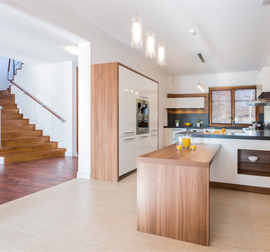 Get A Free Estimate
We are more than happy to give advice on which solution is most suitable for your needs, depending on the damage level. Why not ask us to view your property and discuss the various options with you now. Our advice is free!