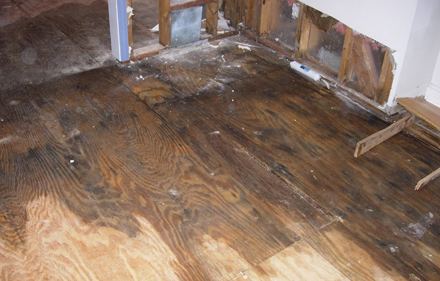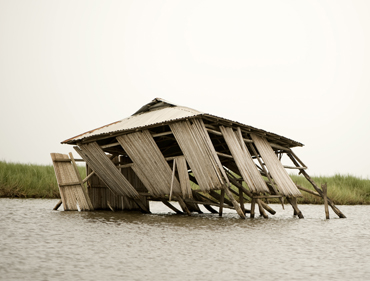 Water Flood? Your Enemy, Our Target!
In situations like water flood at your house or business is something critical that needs to be taken care of immediately and at the same time professionally. Emergency flood water damage restoration requires accuracy and and high amount of skills in order to properly get rid of the problem. Our team is trained and certified to meet all the highest standards in the restoration industry who are ready 24/7 to meet all types of water damage issues with their professionalism, reliability, and quick response time. We know how devastating water damage can be both to your family and the house, so we take all the necessary steps to eliminate the damage, to bring you back the feeling like it never even happened. With us, your house is in good hands, since our team members make sure you're satisfied with the results and you can go to bed with peace of mind. Water Flood Damage is very time sensitive and so it always requires: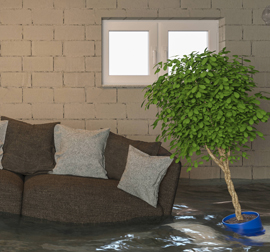 Efficiency and Urgency
At the time of water flood, people tend to fall into panic, when it's best to stay calm and let our Las Vegas Restoration professionals take the responsibility on them. We are there for you 24 hours a day, 7 days a week to make sure your house or business gets back to your hands the way it was.
Accurate Explanations
Las Vegas Restoration professionals will assess your property from bottom to top to make sure they've covered all the aspects in terms of caused damages, costs, and the steps needed to take towards restoring your property.
Our Services, Your Peace of Mind
Our commitment to customer excellence includes you, which means that you can expect effective, ongoing communication and reporting from us. We understand your requirements. We will provide a complete estimate, including photos, to the agent or adjuster within 24-48 hours.
Las Vegas Restoration offers the following flood water damage restoration services:
Water Damage Restoration
Water Removal
Structural Drying
Desiccant Dehumidification
Thermal Imaging Analysis
Get A Free Estimate
We are more than happy to give advice on which solution is most suitable for your needs, depending on your damage situation. Why not ask us to view your property and discuss the various options with you now. Our advice is free!