Mold Remediation Services
Mold is a common fungus found almost everywhere all year round, specifically in places where there's an excess moisture or water remained for a period of time.The most efficient way to prevent your house from growing molds around it is to have them remediated by a team of professionals . Las Vegas Restoration offers mold removal services including cleaning, sanitization, and mold odor removal to bring your house back the way it used to be. Mold can be a serious health threatening hazard, and our experienced technicians got all the skills and expertise in mold and mold odor removal. Get your house/business fully restored by our family before it can jeopardize anyone's health and cause major damages to the house/business components. A good care of your house is done in a way is it was our own. We take full responsibility of giving your house back the way it was, free of hazards, any odor, or broken pieces. Las Vegas Restoration offers the following 24/7 fire and mold remediation and other environmental services:
Reduction/elimination of moisture sources
Removal of mold of all contaminated materials
Mold Odor Removal
Cleaning & Sanitization
Controlled Demolition/Containment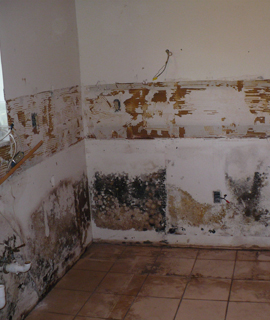 Get A Free Estimate
We are more than happy to give advice on which solution is most suitable for your needs, depending on your Plumbing Serviecs. Why not ask us to view your property and discuss the various options with you now. Our advice is free!